Dingo yourself, right here in Adelaide
Do it yourself, It's Easier than you think!
DIY Dingo Hire is aimed at offering Adelaide customers an economical, reliable, flexible and convenient service for the DIY hire of mini earthmoving equipment and attachments across South Australia.
All rates including the FREE delivery / pickup in (Adelaide metro area) and FREE tank of fuel.
This allows the hirer more time to use the equipment and removes all the hassle and cost involved in picking up, delivering and re-fuelling!
We service both the handyman and contractor alike, offering economical rates which are still flexible on consecutive days and multiple attachment hires. For contractors please enquire for specific rates tailored to your business needs.
Don't be stuck paying too much elsewhere or even worse doing the work without a Dingo mini digger! Take a look around our website and see how DIY Dingo Hire can save you heaps, both in money and back breaking labour!
Our priority is customer satisfaction and we will move mountains to get it!!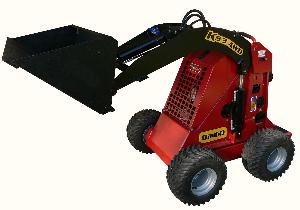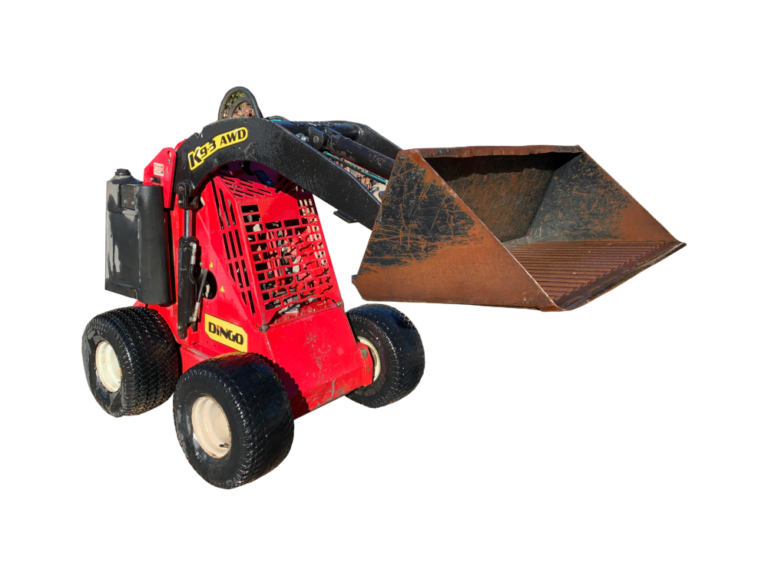 Our Dingo Fleet
We have a range of Dingo's to suit your job, big or small, at an affordable price. Click Learn More to see the range!
Thanks DIY Dingo Hire!
Amazing, fast and friendly service, thanks again Marty!
Thanks Marty!
Thanks for digging me out of a spot last weekend, you're a life saver!
What's Included?
FREE delivery and Pickup*
FREE Tank of fuel
FREE use of hand tools with hire
Flexible Rates with consecutive days
Our Fleet
Handy guides for the Home IMprover!
Why do it yourself? Because its easy, fun, and you can save yourself thousands? Check out our easy to follow guides on home improvement. Whether it be paving, fencing, landscaping or retaining walls, we've got you covered!